Online Training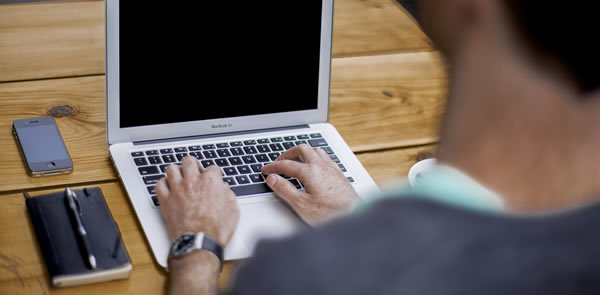 Foodservice Safe LLC offers online training for manager certification/re-certification and food handler training. Each is a high quality presentation and simple to use with video, audio and interactive learning games.  All text and narration in both English and Spanish. No time limits. Take as much time as needed.  97.3% first time pass rate for those following warranty requirements.
Rated "Highly Recommended" by the National Association of City, County, State and Federal Sanitation Regulators, NEHA.

Online Food Safety training achieved a 100% certification examination first time pass rate in a study conducted by The Ohio State University.

University of Illinois study proves online is effective as a classroom.

Is the most widely accepted, by regulatory agencies, on-line food manager's certification training in the country.
TAP online courses are the only specifically developed online re-certification courses offered that are approved for use in all states where non-examination food safety manager re-certification is allowed.  Upon successful completion of the course, the TAP Certificate of Achievement is offered for printout.
In an effort to increase retention and increase your chance of successfully completing the exam, the online program must be completed within 4 months of your program purchase.

The Training PASSWORD
and USER NAME is "demo"