Food Safety Audit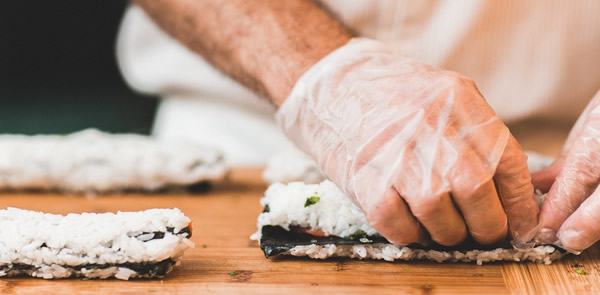 Foodservice Safe offers customized Food Safety Audit services for your operation. We understand that your primary concern is to protect your customers. Our food safety audit can provide that peace of mind to you.
We provide feedback on each area within the flow of foods throughout your operation. Upon conclusion we will provide tangible steps for improving your food safety program
Please call John Gescheidle for more information at 847.254.5405 or via email at John@foodservicesafe.com.