Our Instructors
Our program provides food safety training, exams and educational materials to foodservice managers. Students can earn the ServSafe Food Protection Manager Certification, accredited by the American National Standards Institute (ANSI)-Conference for Food Protection (CFP).
The program blends the latest FDA Food Code, food safety research and years of food sanitation training experience. Food service managers learn to implement essential food safety practices and create a culture of food safety. All content and materials are based on actual job tasks identified by foodservice industry experts.
Trust the only food safety program with roots in the foodservice industry to help you protect customer health, improve employee performance and preserve business reputation.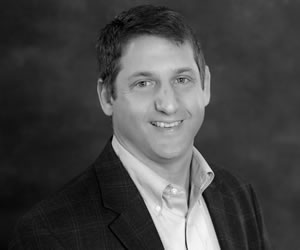 John Gescheidle, has dedicated his 25 year career to the hospitality industry, specifically in education and training. John began his successful career with The National Restaurant Association Educational Foundation directly involved with development and marketing of their food safety and alcohol awareness programs., John has taught in hospitality programs and continuing education programs at the post-secondary level. John's expertise lies in the development and implementation of all the training programs that Foodservice Safe offers. John is currently an approved sanitation instructor and proctor for the National Restaurant Association, the Illinois Department of Public Health and the Wisconsin Department of Public Health. John is also approved to teach Illinois Basset program through The Illinois Liquor Control Commission and the TIPS program through Health Communication. In 2017, John took classes and became an AllerTrain Certified Master Trainer. John's commitment to training and education stems from his membership in the Illinois Foodservice Executives Association, the Illinois Environmental Health Association and The Illinois Hotel and Lodging Association.  John has his Bachelors of Science from Kendall College in Chicago, IL  and his Masters from Regis University in Denver, Colorado.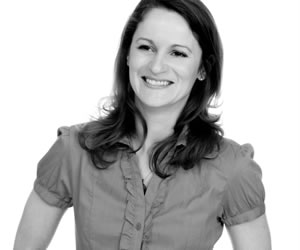 Colleen Nyland is a food safety instructor, certified with the Illinois Department of Public Health and through ServSafe. She has been an Adjunct Instructor with Elgin Community College's Culinary and Hospitality Program since 2009 and has also taught for Northern Illinois University's Hospitality Administration program since 2005. Her previous roles include:  strategic marketing manager with Tyson Foods,  Director of the Illinois Restaurant Association Educational Foundation, Marketing Director for the Women's Foodservice Forum, and Food Service Director with Aramark Corporation.