BASSET Certification
Click Here to Register for Online $14.75 Class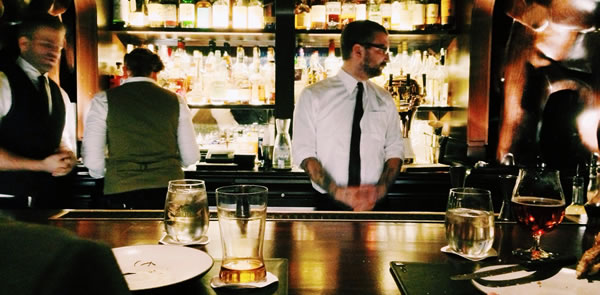 Our online course is fully accredited by the Illinois Liquor Commission.
Only $14.75 per employee
Mobile-friendly, self-paced, and on-demand
Printable temporary certification upon completion
Results automatically sent to Illinois  Liquor Control Commission
Official BASSET card mailed directly to employee
For private in-house classes, contact John Gescheidle.
Resources:
The Illinois Liquor Control Commission offers free signage and materials/videos to help you understand the law. Download materials/newsletters and/or request a kit.
The goals and objectives of the BASSET Program are:
Train and educate sellers and servers to engage in responsible alcohol service;
Spot signs of intoxication and utilize various intervention techniques;
Prevent DUIs and alcohol-related fatalities;
Stop underage sales and underage drinking;
Create safer communities and establishments where alcohol is served;
Educate owners, managers and staff on dram shop insurance, state laws, and local ordinances regarding alcohol service.
By July 1, 2018, ALL ILLINOIS on-premise alcohol servers and those required to check identification for alcohol service will be mandated to take BASSET. Currently, it is restricted to certain counties.