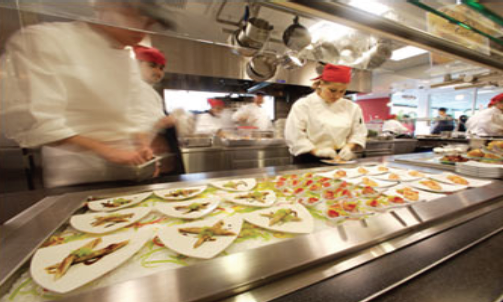 At Foodservice Safe, LLC, we go beyond the classroom to guide you through the entire process and ensure your success.  Let us help you navigate through the curves of manager food safety certification, alcohol and food handler training so you can focus on what you are best at – running your operation.
Here is what we are known for:
Convenient Locations & Frequent Dates: Our classes are regularly offered to fit your schedule; at your location or at our conveniently located public classes. In addition, we offer online classes.
Proven & Reliable: We return phone calls promptly and answer your questions quickly and accurately. We're proud of our expert reputation and the positive reviews received as well as the 90% pass rates achieved by our students. In addition, we have never canceled a class, so you can depend on us to not further disrupt your schedule.
Easy Registration & Payment:  We have convenient online payment and registration options.
Participant-centered:  Our highly-trained group of instructors provide an interactive engaging learning experience and encourage involvement to capture attention and improve understanding.
Customer Service-centered:  We're dedicated to ensuring you and your employees achieve optimal success by staying in contact with you with reminders about renewals, deadlines, new laws and training regulations & more.
Relevant: We connect the latest in food safety, people safety and alcohol awareness training to the realities of job responsibilities.
Adaptable:  We offer personalized solutions to meet your training needs. Our classes are also available in English & Spanish.
Approved: Our classes are approved for use in the State of Illinois. We provide food safety certification and recertification training for your employees and managers as well as food handler certification.
Helpful Resources/Links:
Changes to IL Food Safety Regulations

Training Classes
Contact Us:
Questions regarding pricing and more information about arranging for private classes at your location:

John Gescheidle
Phone:       847.254.5405
Fax:           847.234.5180
Email:        John@foodservicesafe.com
Questions regarding registering for an in-person or online class:

Liz Gescheidle
Phone:       847.254.4027
Fax:           847.234.5180
Email:        Liz@foodservicesafe.com
Stay Connected with us on Social Media: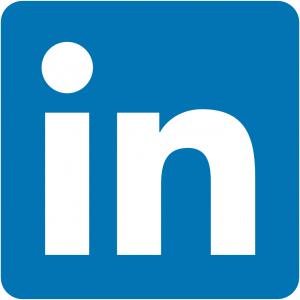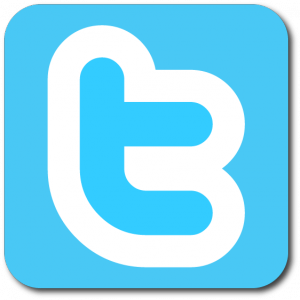 Certification Partners: